MCAs products & services were designed by combining decades of experience in the traditional financial world with decades of experience in the crypto communities.
Our goal is simple: provide asset-wealthy individuals with high-level services to solve their problems by structuring their entities, trusts and estate properly while reducing risk and tax liability.  Our menu of services was designed by sovereign individuals for sovereign individuals, assuring the highest quality and level of detail.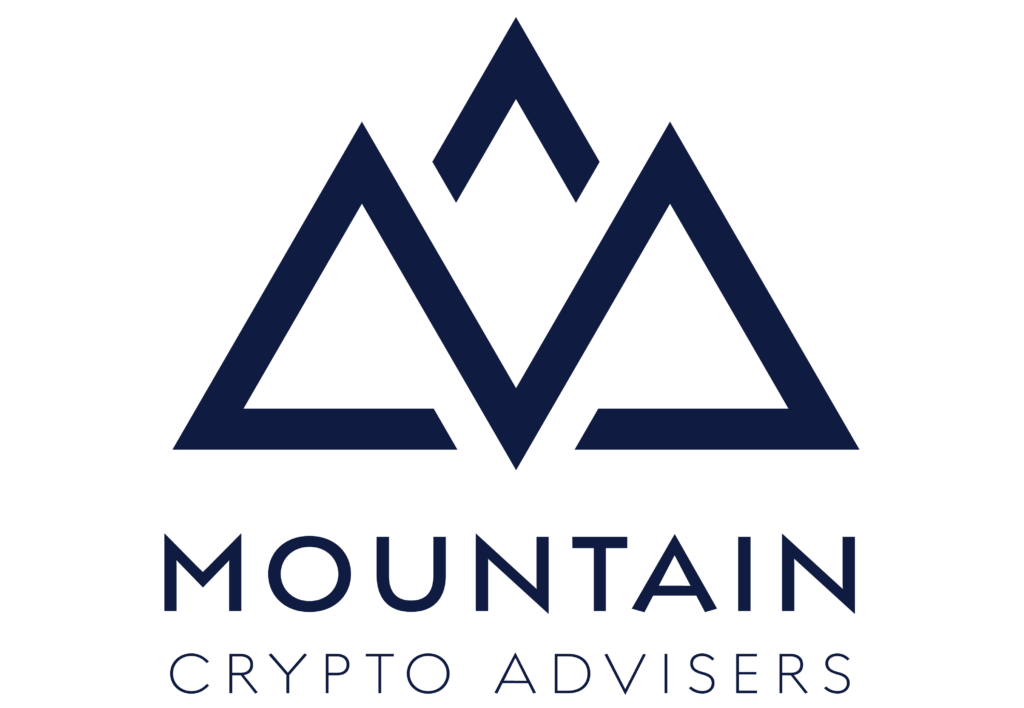 Our flagship service serves a wide range of clients from those with unrealized gains on their crypto dashboards to those who are asset-heavy investors looking to diversify. Work directly with our founders and our team to create a strategic plan based on your personal needs, then execute it with our trusted network.
There is no current net worth minimums for this service, if you are coming into wealth or already there and want access to our team as a partner for your life planning, then you should setup a consultation.
Work exclusively with our multi-family office team for preferred access and a higher level of service. From custom travel arrangements to property management and bespoke experiences enjoy sophisticated services tailored to your unique needs. 
For clients with a net worth of US $25 million or more.